Try to find the solution:
Teroson PU 8550 CLEANER - 1 L (cleaner) / Terostat 8550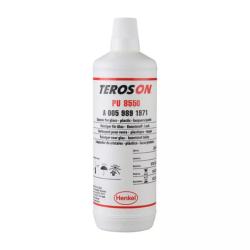 Teroson PU 8550 CLEANER - 1 L (cleaner) / Terostat 8550
Product description:
TEROSON PU 8550 is a solvent containing cleaner based on isopropanol. It contains no adhesion promoter.

APPLICATION AREAS
TEROSON PU 8550 is used for cleaning glass, ceramic coatings and painted surfaces of dust, fingerprints etc. prior to glass bonding. Further information on the product can be obtained from the local technical department: biuro@woronko-loctite.pl

Directions for use:
For cleaning the substrates prior to glass bonding, clean clothes or bleached cellulose (paper rolls) are soaked with TEROSON PU 8550 and then the surfaces to be cleaned are wiped with these. The cloth or paper should be discarted after each screen. In order to avoidundesired reactions between isopropanol and the primer or the sealant TEROSON PU 8550 must not be brought into contact withfreshly applied primer or sealant, i.e. TEROSON PU 8550 should not be used for removing an excess of primer or sealant bead. For this reason the cleaned surface has to be absolutely dry before application of primer or sealant.

Storage:

Frost sensitive : no
Recommended storage temperature : 15 to 25 °C
Shelf life : 24 months in original packaging

Parameters:

Colour : transparent
Odour : smell of isopropanol
Density : approx. 0.8 g/cm³

Full technical information can be found in the technical data sheet.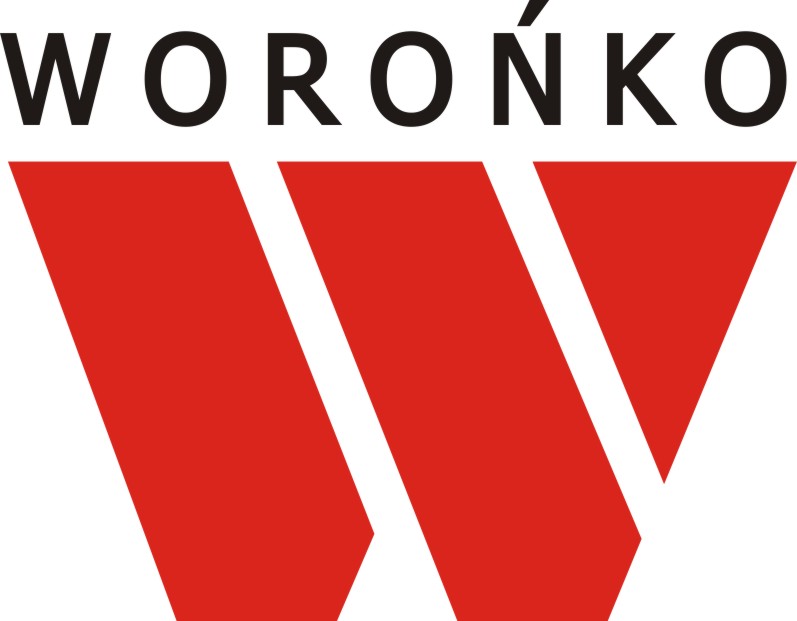 Since 1992
PREMIUM PARTNER