Try to find the solution:
Teroson VR 105 - 500 ml (windscreen foam - spray)
Teroson VR 105 - 500 ml (windscreen foam - spray)
Product description:
TEROSON VR 105 is used to clean windows, mirrors etc. TEROSON VR 105 cleans without leaving streaks and removes oil, grease and polish residues as well as nicotin deposits, bug marks and bird droppings. TEROSON VR 105 can be also used to clean plastic parts. Further information on the product can be obtained from the local technical department: biuro@woronko-loctite.pl

Directions for use:
1. TEROSON VR 105 is applied by spraying out from aerosol can.
2. Shake can well before use. Keep spray distance of 20-30 cm to the spray area to be treated.
3. Leave the foam on the surface to react for a few seconds and wipe it off with an absorbent paper or fabric wipe.

Storage:

Frost sensitive : no
Recommended storage temperature : -20 to 50 °C
Shelf life : 12 months

Parameters:

pH : 9.0 to 9.4
Density : approx. 0.96 g/cm³
Odour : perfumed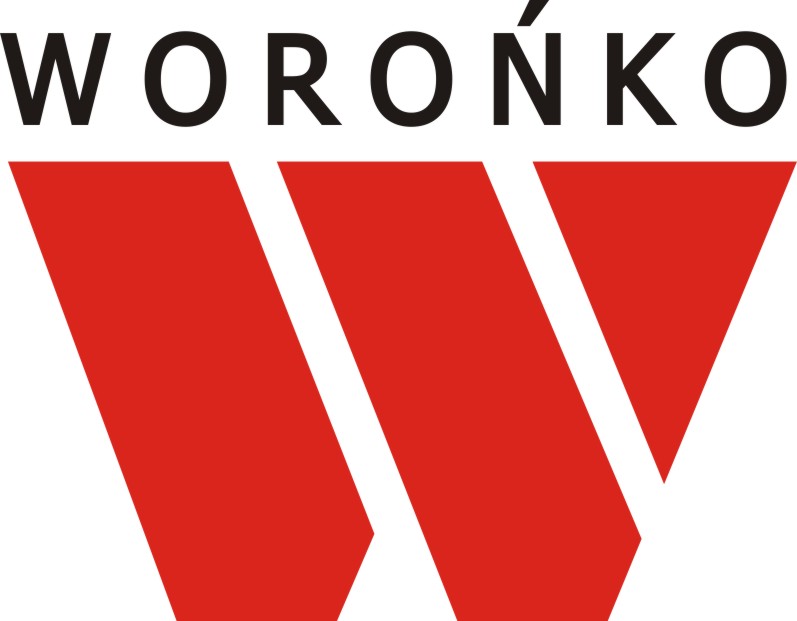 Since 1992
PREMIUM PARTNER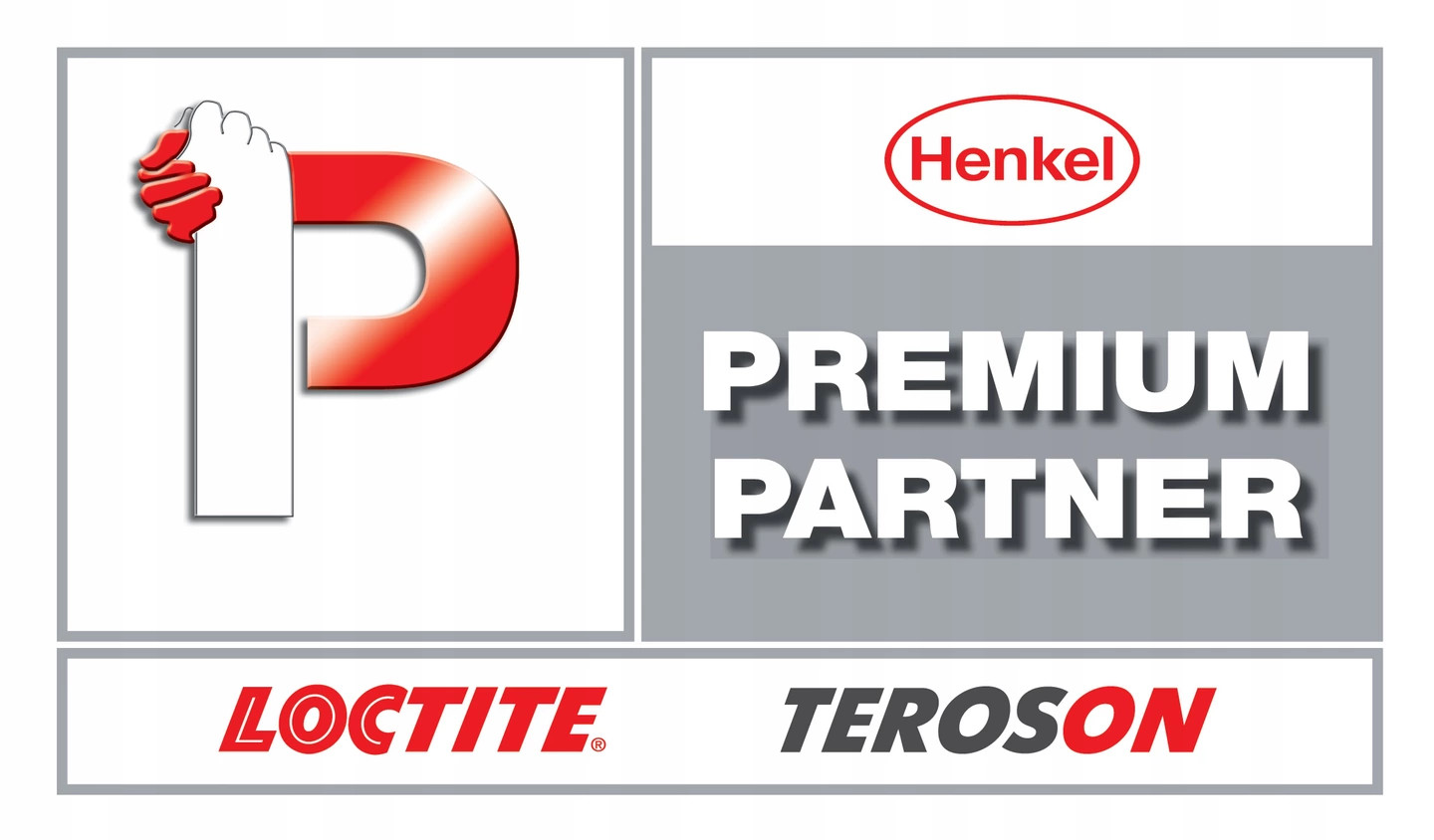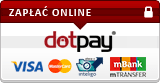 Rozliczenia transakcji kartą płatniczą i e-przelewem są wykonywane za pośrednictwem Dotpay.pl.