Try to find the solution:
Teroson VR 100 - 1 L (glass and water based plastic cleaner)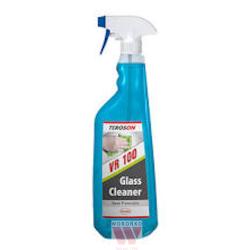 Teroson VR 100 - 1 L (glass and water based plastic cleaner)
Product description:
TEROSON VR 100 is used to clean windows, mirrors etc. TEROSON VR 100 is also the ideal cleaner for all other synthetic surfaces. TEROSON VR 100 has an efficient degreasing action, and is self drying without leaving any spot on the cleaned surface. The cleaner technology protects the surface against adhesion of soil and remains longer shining, clean and stripe free. Further information on the product can be obtained from the local technical department: biuro@woronko-loctite.pl

Directions for use:
Spray the product undiluted on the surface and to give a quick wipe. TEROSON VR 100 contains biodegradable detergents. The biodegradability rate of surfactants is greater than 90%.

Storage:

Frost sensitive : no
Recommended storage temperature : 0 to 50 °C
Shelf life : 24 months

Parameters:

pH : 10.3
Physical : characteristics light blue liquid
Density : approx. 0.99 g/cm³
Solubility : miscible with water in any mixing ratio

Full technical information can be found in the technical data sheet.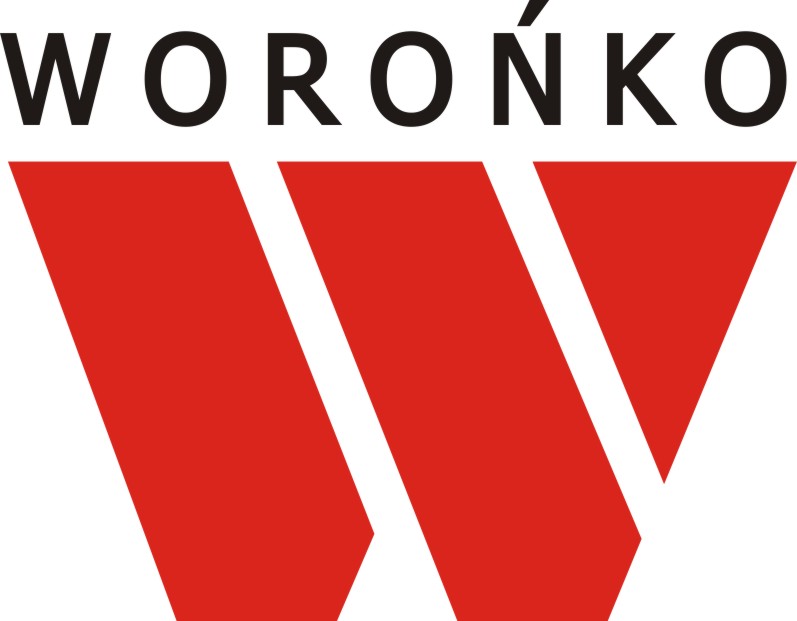 Since 1992
PREMIUM PARTNER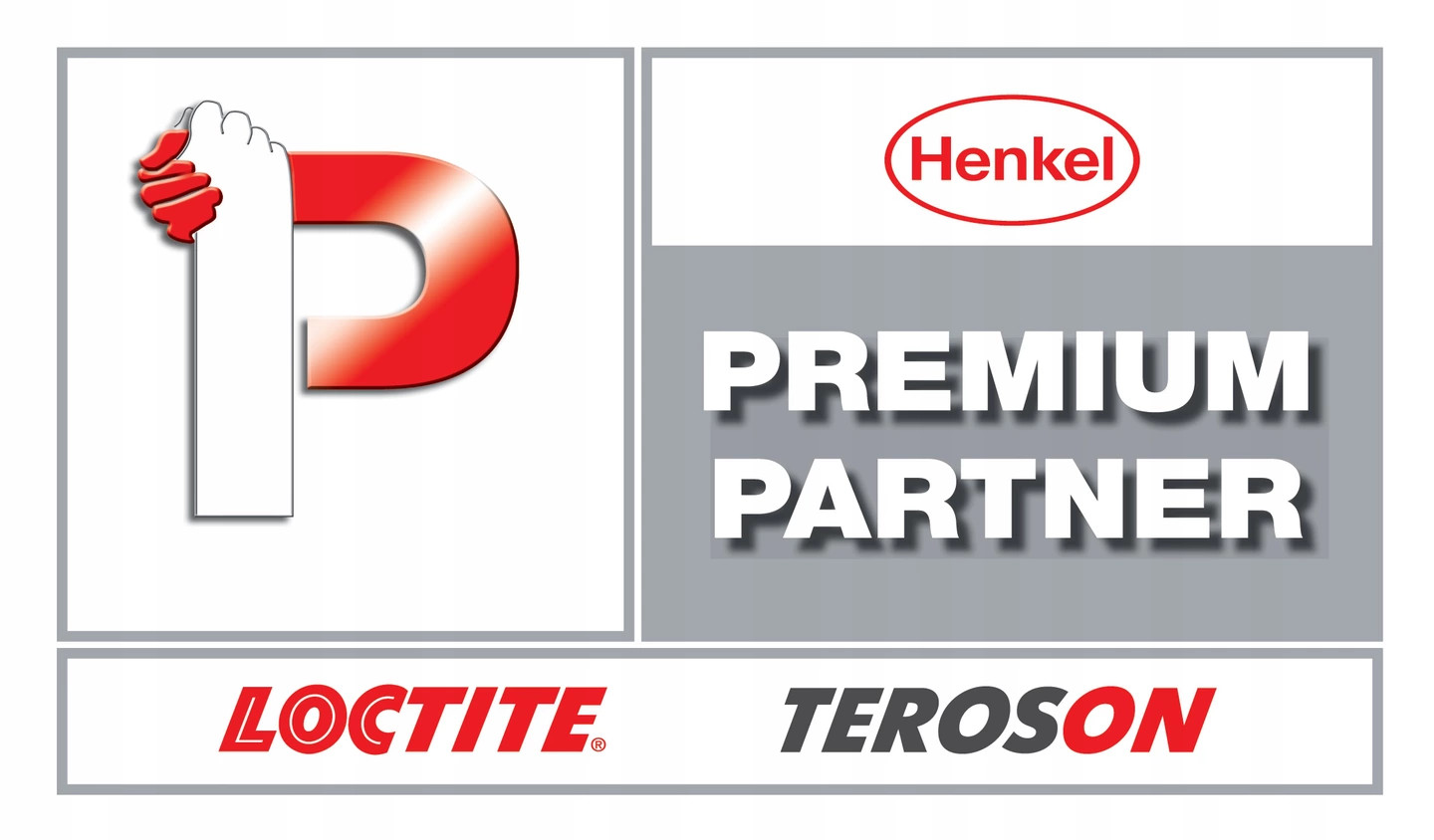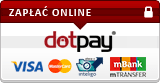 Rozliczenia transakcji kartą płatniczą i e-przelewem są wykonywane za pośrednictwem Dotpay.pl.